EarlyOn centres offer free drop-in programs for caregivers and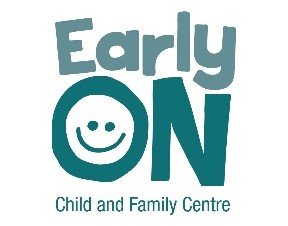 children from birth to 6 years old. You can learn and play with your child, meet people or get advice.
EarlyON Child & Family Centres are delivered from convenient and easily accessed locations across Sarnia – Lambton and Chatham-Kent. EarlyON programs may be offered in local hubs that are located primarily in select elementary schools and they offer a single, integrated, seamless point of access to services and supports based on local needs and available resources.
For more information regarding EarlyON Centre Services, click the links below: