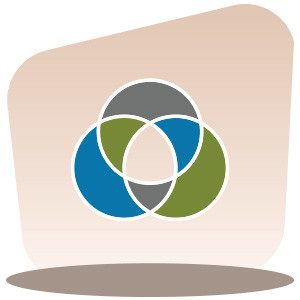 Since its official formation in 1999, the CLASS governance committees have been committed to forward thinking with respect to shared services opportunities. This level of collaboration between the Boards is a natural extension of the many areas in which the Boards regularly work together on common issues outside of CLASS.
From a Provincial perspective, co-terminus School Boards across Ontario were mandated to share student services through a consortium by the Ministry of Education around 2008. By this time, CLASS had already been formed for many years and was established in providing efficient, safe and cost effective student transportation for the Boards. In fact, the governance structure for CLASS were already planning ahead to expanding the shared services offerings within CLASS at the same time.
In 2009 CLASS began the preparations to launch a new shared service to administer and promote after school-hour use of school facilities. Community Use of Schools was launched as a central hub with respect to the administration and coordinating the non-school hour rental of school space by external groups and to work with local municipalities and community groups to develop new programs.
To further support the Boards with the Best Start programs and roll-out of Full Day Kindergarten programs, in 2012 CLASS launched Child Care Services. Through this business unit we provide oversight, implementation and management of all child care initiatives for the Boards. We are a key system resource and liaison for the School Boards, Ministry of Education, Municipality & Consolidated Municipal Service Managers (CMSM) and Child Care Providers.
In the late spring of 2014 CLASS launched Energy & Environmental Services. In this business unit we are responsible for energy management and conservation operations within the Boards' facilities. We provide subject matter expertise to the Board facility departments and are a system resource and liaison with school boards, the Ministry of Education, Utility Providers and Energy Consortiums.
Currently the governance committees are continuing to assess additional shared service opportunities that will create additional value and efficiencies for the Boards. We encourage you to explore the current CLASS business units further in our additional menu on the right.