A big congratulations to Karen McQuarrie for reaching 30 years of service. Karen joined Blenheim Bus Lines in September of 1990 and has almost become a permanent fixture within their walls. Here's hoping for another great 30 years!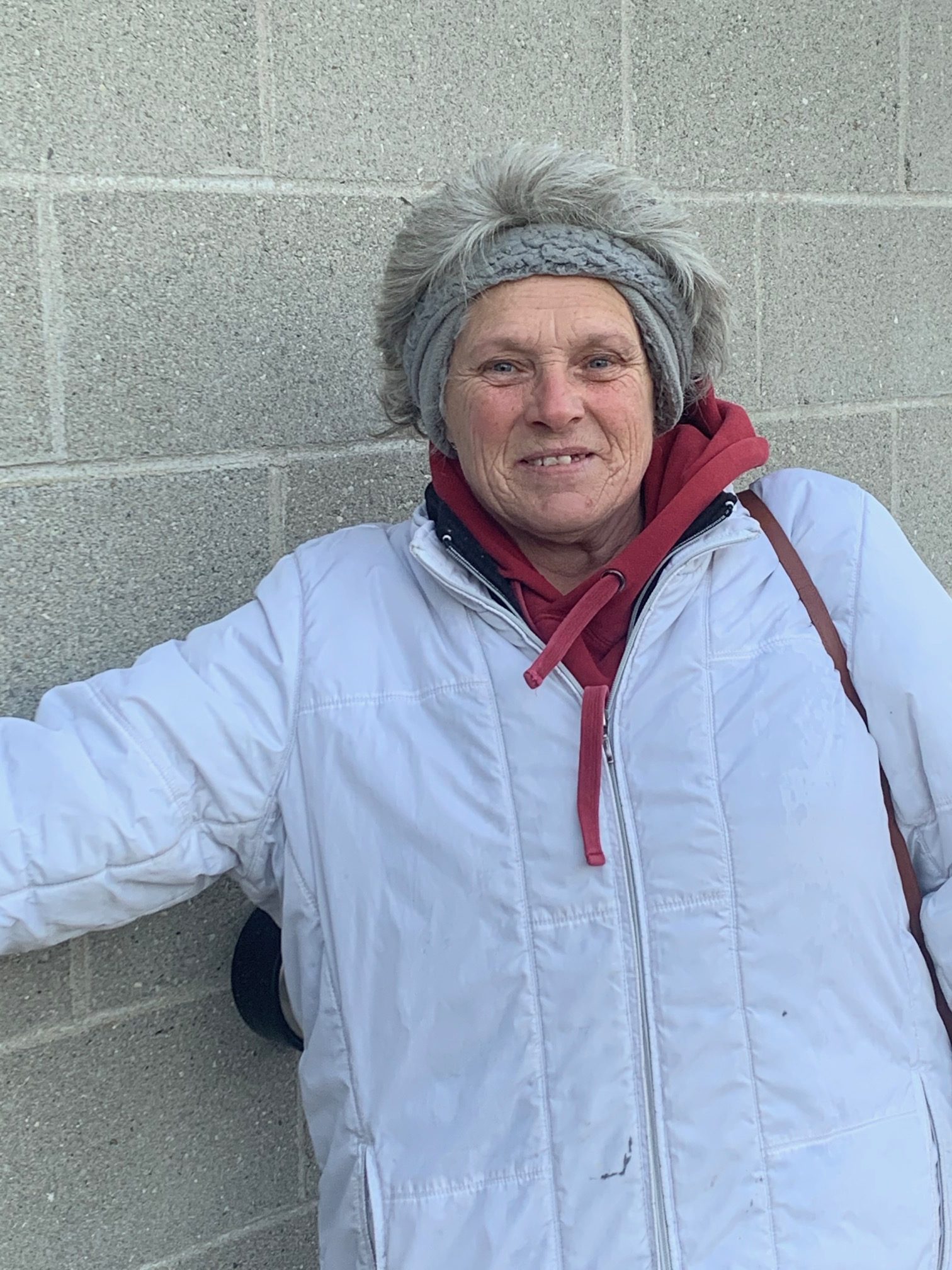 Also, congratulations to Doug Bieber for achieving 10 years of service. Doug has been one of Blenheim Bus Lines off-site drivers for many years. Much like our other off-site drivers, Doug takes great care in maintaining his bus to ensure that his trips into the shop are few and far between.


Congratulations to Michele Ellis. She was the recipient of the Zonar Compliance Award. From the months of September 2020 to March of 2021, Michele received a perfect score of 600 points in Zonar compliance! Honourable mentions go out to Stefanie Beaupre, Ron McCracken and Heather Stark, all of which had very high scores just shy of perfect. Congratulations to you all and keep up the great work!


Finally, the annual special award; the David DeNure Memorial Award, this year was presented to Bill Smith. Bill has always gone above and beyond the call of duty and has always been willing to step in and do the extra work when needed. Bill clearly takes pride in everything he does with us all at Blenheim Bus Lines and is a true asset to the team. Congratulations Bill!